Hi, I'm Alex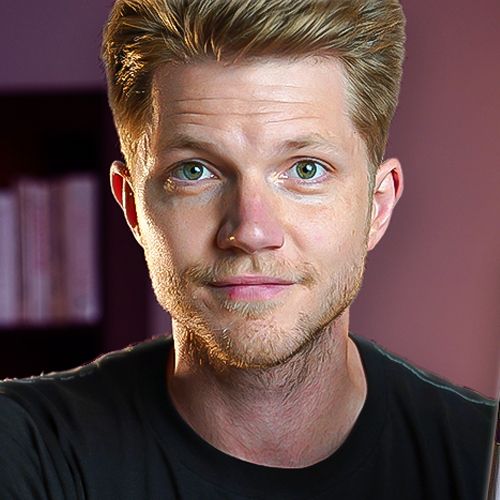 I'm a former designer turned Youtuber.
What I Do
I make Youtube videos about books.
These are the notes I take in a simple, book review summary.
Every week I send out my email newsletter called Sunday R&D.
How My Work Will Benefit You
The central question I explore through my work is, "How can we live better?"
In other words, I want to find great ideas and explain them in a way that is easy to use and apply to daily life.
I look for insights from all fields: architecture, biology, economics, history, mathematics, physics, philosophy, psychology and more. I consider it my job to find the best ideas and explain them in a way that is actionable and easy-to-understand.
I don't claim to have all the answers and I still have a lot to learn, but I'm happy to share what I've discovered so far. My work isn't the only way to think about life, but it's how I think about it. Hopefully, you'll find it useful as well.
---
Where to Start
You can start by watching my videos or check out my reading list.